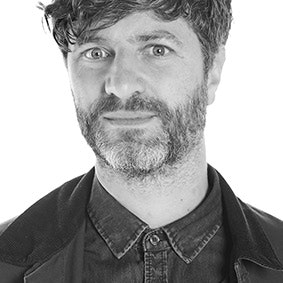 Meric Pine is a multi-disciplined creative, with great experience across a number of global brands,
specialising in leading moving image projects from initial brief through to final implementation.
Conceptually strong and precise in execution, maintaining a strong awareness of emerging visual trends
and technical advancements, producing considered, high-quality responses to design briefs.
With skill sets in video editing, motion graphics, traditional animation, retouching and grading
as well as art direction and storyboard illustration.
In addition to his keen eye for graphic design, animation and illustration,
Meric has vast up-to-date technical knowledge creating content for cinematic quality film,
television commercials and social media appropriate content.